15, April 2016: Fosjoas products have avoided the defects of similar products and taken a leading position on certain fields, e.g., the ranger per charge is 1.5 times farther than that of other brands and a latest gear motor is engineered to power the unit. Fosjoas is focusing on the development of lighter, smaller and fresher products to realize customers' anticipation and optimize user's experience. The core idea is also shown on Fosjoas newest product-K5 electric standing scooter. Fosjoas products are currently applied to various sections.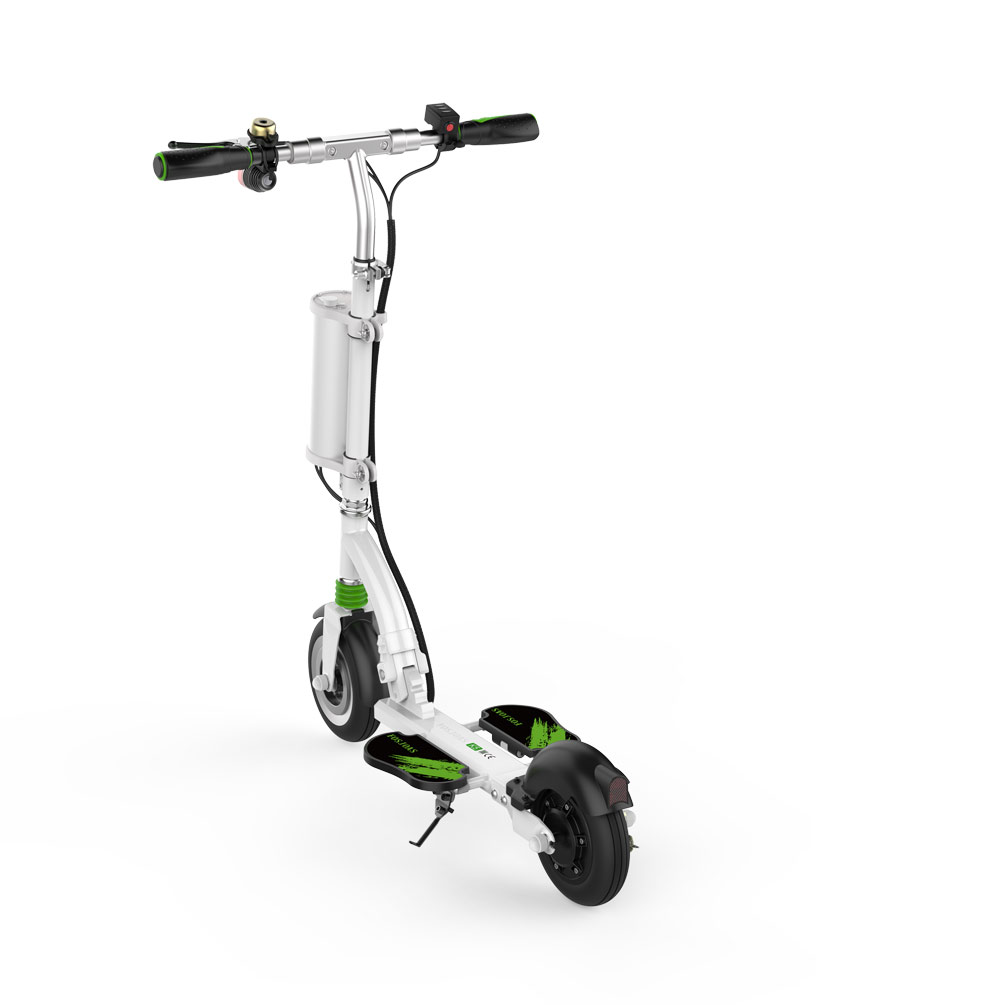 For the design of Fosjoas K5 2-wheeled electric scooter, Fosjoas team has made a great deal of market investigation. For those who are in business travel, they will squeeze some time to walk around when they come to a new city, as it can release the heavy and busy work pressure. While, Taxi is unnecessary, as they usually will not go that far. You know, there will always be some emergency in the work. They need means of transport that are more convenient to carry around. This problem is not limited to the office workers, but also those who like to have a short distance travel on weekend. Here comesFosjoas K5 electric scooter.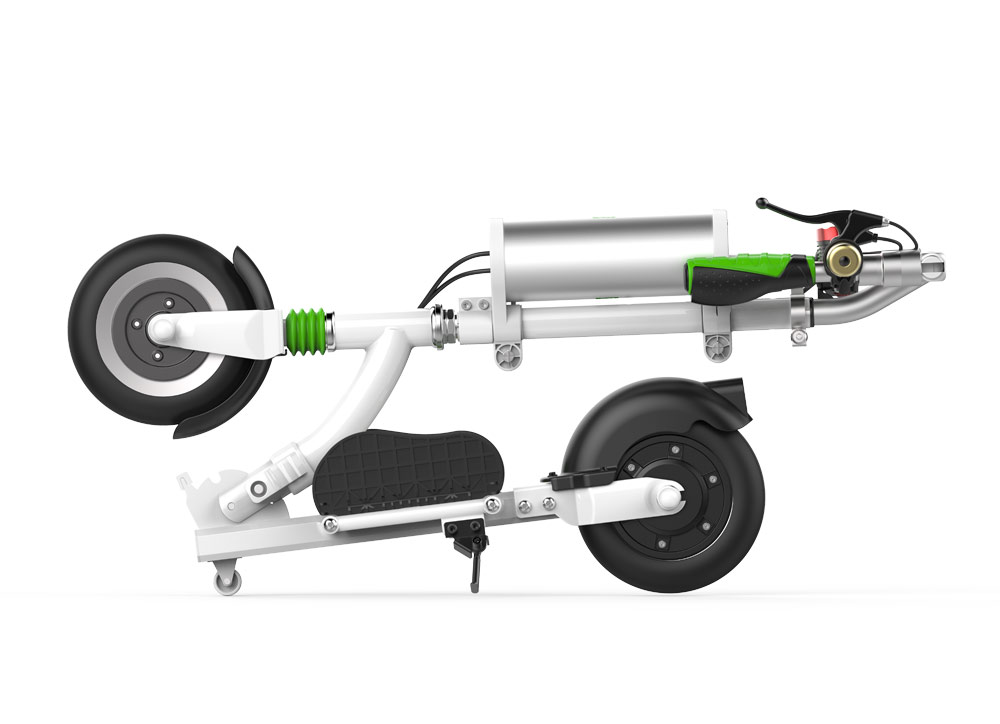 Usually, in order to make an item more easily portable, the most appropriate approach is the adoption of folding structure. After countless hours of drawing and tests, Fosjoas team has finally found the ideal folding frame of Fosjoas K5 eco-friendly electric scooter. K5's battery is built-out. It only takes a few seconds to disassemble and replace battery without any tools. In this way, K5 will meet different needs. Coupled with adjustable operating rod, Fosjoas K5 electric scooter for adults is suitable for riders with different heights.
Taking the riders' actual needs into consideration is the product idea behind Fosjoas K5.
For Media Contact:
Person Name: Jason
Company: Moben Intl (england) Co., Limited
Address: London, UK
Email Id: moben@fosjoas.com
Website: http://www.fosjoas.com/